Carpet Cleaning in New Jersey: Quality Services for less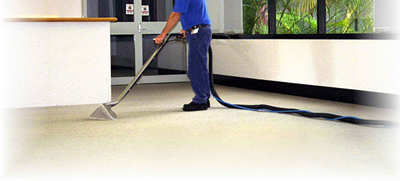 Carpet cleaning is a household chore that may not be very fun to do since it requires frequent and tedious care. According to United States Census, New Jersey has 3,180,854 households as of 2011. This number is strategic for business when it comes to carpet cleaning New Jersey. However, most of carpet owners will only have their carpet cleaned once or twice a year or not at all. Good thing, carpet cleaning New Jersey offer affordable yet quality services.
Esteves Carpet Cleaning New Jersey is a family owned business that started in 2004. They are committed to giving their customers nothing but the best service to uphold their good reputation. The Esteves Carpet Cleaning ensures that proper customer care and quality work from the start to the end of every carpet cleaning projects.
For over eight years, they have expanded to provide quality carpet cleaning New Jersey. To provide clients affordable yet above-the-top services, Esteves Carpet Cleaning have reached nearby cities such as South Plainfield, Edison, Woodbridge, Perth Amboy, South Amboy, Fords, Linden, Avenel and most of all Middlesex County.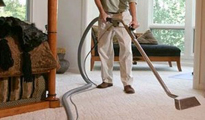 Carpet Cleaning New Jersey in South Plainfield
In order to find quality carpet cleaning New Jersey in South Plainfield, Angies List (angiesliest.com), an online community, can provide customers list of best companies specialising in carpet cleaning New Jersey, especially in South Plainfield. Customers can ensure certified reviews because membership is required for site visitors. Of course, one of these is Esteves Carpet Cleaning.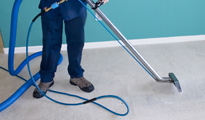 Carpet Cleaning New Jersey in Edison
For people living in Edison, Esteves Carpet Cleaning can provide carpet cleaning services which range from total wall-to-wall room maintenance, upholstery cleaning, complete stain repair, pet stain removal, to protection with rug repair.
Residents of Edison can simply go to Esteves Carpet Cleaning's website, find the carpet cleaning service that they want, and then place an appointment. There are many professional cleaners employed by the company so it is guaranteed that they can work for you regardless of your preferred schedule.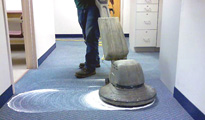 Carpet Cleaning New Jersey in Perth Amboy
In Perth Amboy, steam cleaning is one of the most famous carpet cleaning services offered. From wall-to-wall carpeting to area rugs, Esteves carpet cleaning New Jersey in Perth Amboy has a lot more to give its customers. There are many types of carpet cleaning method but steam cleaning is most recommended by carpet and carpet fiber manufacturers.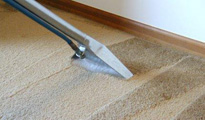 Other carpet cleaning New Jersey
There are several carpet cleaning [services] New Jersey and nearby areas that can readily serve their customers' needs. Though there are many options for you to choose from, only Esteves Carpet Cleaning can provide you with the best possible service that your money can buy.
Why the need for a clean carpet? Having your carpet cleaned regularly will not only restore the quality of your carpets but also increase its lifespan. Manufacturers recommend that carpets should be cleaned at minimum every 12-18 months for to prolong its quality. Moreover, they also recommend that customers should carefully read and understand the warranty information upon purchasing carpet cleaning services.
Carpet cleaning New Jersey has now made tedious chores easier for households and even for commercial spaces. With Esteves Carpet Cleaning, carpet cleaning New Jersey has become more efficient, more excellent, and of course, more affordable for you.